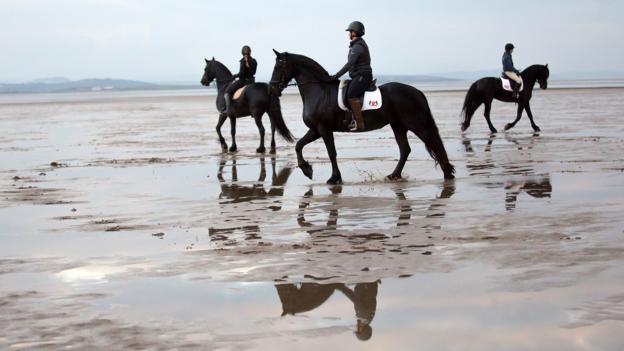 For centuries, visitors have been attracted by the rolling hills, ancient woodlands and picturesque valleys of England's Lake District. But with 16.4 million tourists a year swimming the lakes and hiking the paths of Britain's most popular national park, it can be difficult to find a corner that still feels hidden. So I sought to explore one of the area's best-kept secrets from a different perspective: on horseback.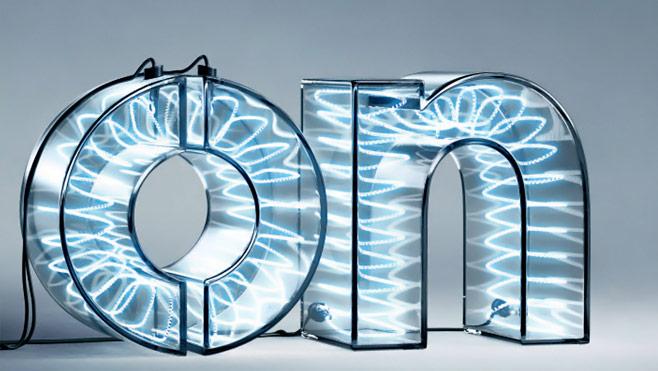 View image of Galloping across the beach (Credit: Credit: Sandy Kitching)
Climbing out of my car at Bardsea Beach, about 20 miles south of Windermere, I was met by several of the beautiful Friesian horses that are kept and bred on Greenbank Farm, a 17th-century farm located on the southern edge of the Lake District.
Advertisement

Make your travel budget go further with our global loyalty programme, On Business.
Whether you're a skeleton start-up, thriving SME, or established corporate company, signing up to a loyalty programme is well worth your while.
Click here to discover more about British Airways' new business loyalty programme, that's not only free to join, but offers the chance to earn points and enjoy discounts on British Airways, American Airlines and Iberia flights.
This was no ordinary pony-trek. Friesian horses, often described as one of the world's most striking breeds, are graceful creatures, beloved by riders for their relaxed temperament and sharp intelligence. The breed dates back to the 13th Century, when their ancestors would carry knights into battle. Today, they are usually found roaming the fields of their native Netherlands rather than in the north of England. But Bardsea Beach was the perfect place to let our steeds stretch their legs, the wind in our hair and the sea salt on our lips.
What does it really feel like to gallop across a beach on one of these extraordinary animals? Saddle up on your steed and find out.
This story is a part of BBC Britain – a series focused on exploring this extraordinary island, one story at a time. Follow us on Facebook, Twitter and Instagram.